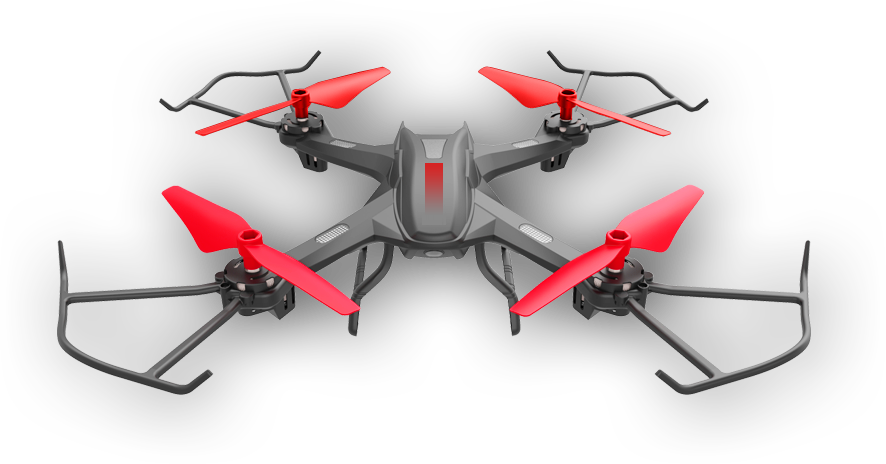 Capturing Moments
We are able to provide all types of flight services including real estate, surveying/mapping, 3D modelling, agricultural, and more.
Learn More
From Every Angle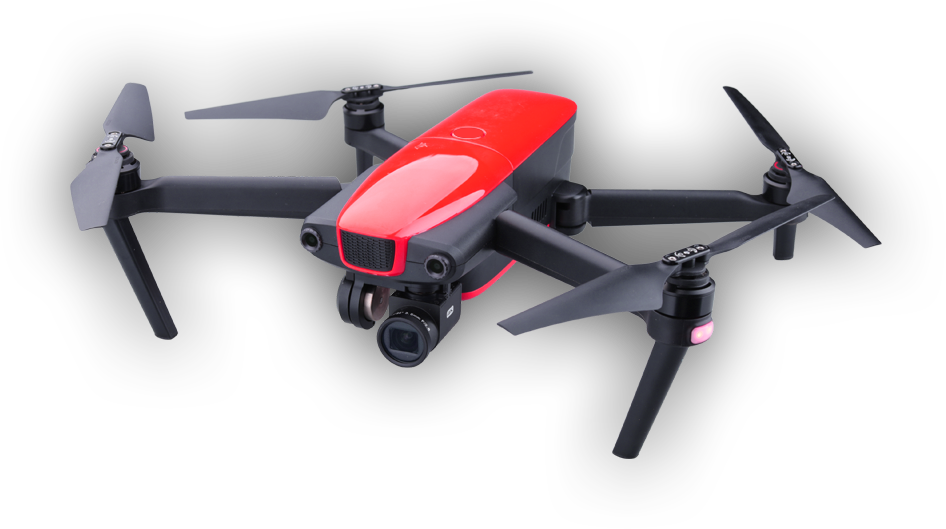 Gives You the
We know everyone has different needs and we are ready to design a program tailored to your specifications.
Program Design
Visible Difference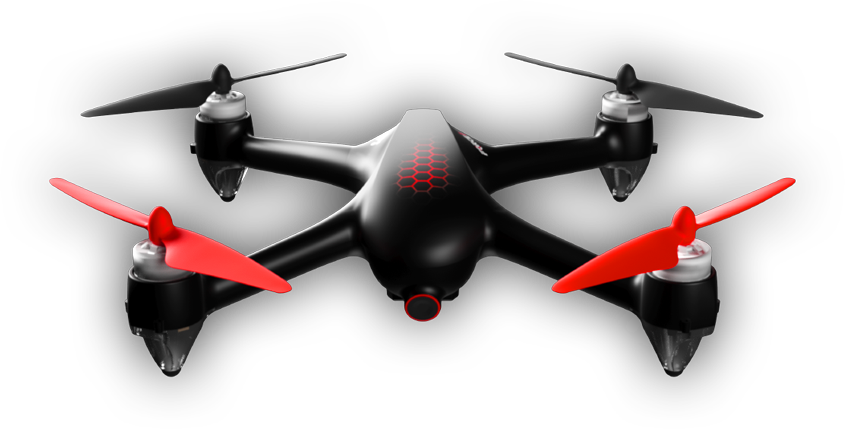 We Capture the
We are able to work with Pixhawk, DJI, and other protocols to design an application to meet your specifications.
Contact Us
Precious Moments
Specializing in Drone Services, and Aerial Photography
Triangle UAS provides unmanned aircraft system (UAS or "drone") solutions to satisfy virtually any requirement. Whether you are new to the UAS industry or are a seasoned expert, let us show you how effective and affordable our engineered solutions can be to your business. Please explore our site to see how we can help you get started in the exciting world of drone technology.
Customized Training Services
Tailored To Your Specifications
Remote Pilot Certificate
Read More
We're about Quality and Trust.
Triangle UAS specializes in designing UAS or "drone" programs for any size client. From program design, training, custom software development, and more we offer an affordable way to get you up in the air. Please see our services section for more information and feel free to contact any of our satisfied customers for a reference!
Read More